Heritage Insurance of Alabama
Heritage Insurance of Alabama is an independent insurance agency. What does this mean? It means we can shop the market to find you the policy you want at the price you want it! Think of us like a supermarket for insurance. If you don't prefer one insurer, we can introduce you to the next. It's our goal to get you the cheapest and most affordable insurance available.
Insurance in Southern Alabama
We are located in the peaceful town of Silverhill. As a coastal insurance agency, the majority of our business comes from the southern Alabama area. Our target location is anywhere in Mobile and Baldwin County: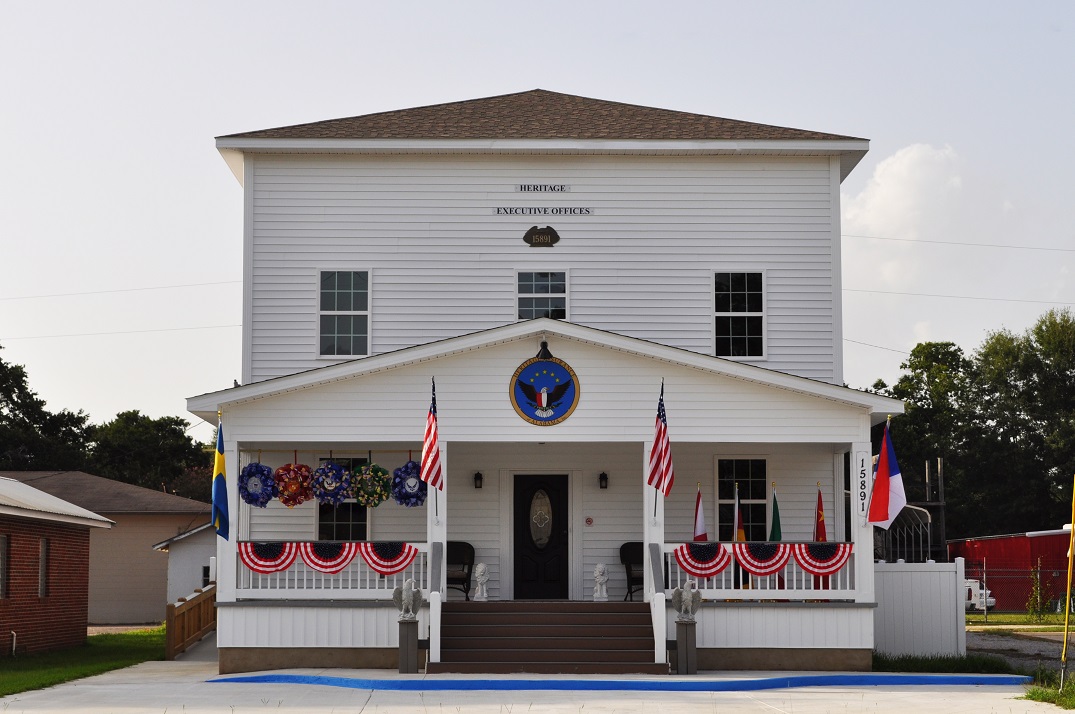 What Does Heritage Insurance Sell?
We sell homeowners insurance!! As an agency, Heritage Insurance of Alabama provides home insurance policies from some of the best policy holders around! Why have separate policies for wind and fire when you can bundle to save you money??
House Insurance – This is our specialty. Not only do we have cheap prices, but we quote quickly. What is your occupancy? We have several options for owner occupied, secondary, tenanted, & vacant homes. Do you live in a townhouse, duplex, or beach house? It's all doable.
Condominium Insurance – A condo policy will insure your floors, walls, fixtures, and personal property. More than likely, your condo has a master policy. If your condo burns up or blows away, it would be restored to its original building condition. But what if there were additions made along the way? New flooring and cabinets would be covered by a Heritage Insurance condo policy.
Builder's Risk Insurance – If you have a professional contractor building your home, request a quote for construction insurance.
Mobile Home Insurance – To receive a mobile home quote, you will need some info on hand: the make, model, and serial number of the manufactured home.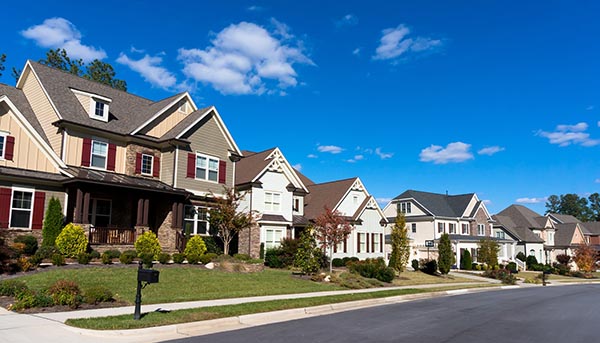 Wind Only Insurance
No one does wind insurance like Heritage Insurance. We do wind & hail coverage with named storm deductibles and hurricane deductibles. Until lately, Alabama Insurance Underwriter Association (AIUA) has been the sole provider for wind insurance. Not anymore! We can check insurers like Lloyd's or GeoVera for wind only insurance. Keep in mind, we can provide full coverage (hazard + wind). In fact, it's usually cheaper to have 1 full bundled policy. But if you're with a group like USAA who doesn't provide wind coverage, you may need our wind only policy.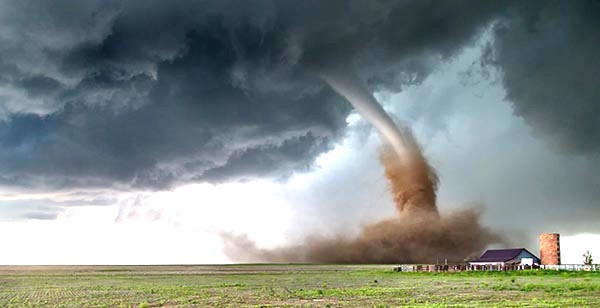 Flood Insurance
Do you live near the coast? Is your home close to a river? Some areas located near the Mobile Bay or Gulf Coast are prone to flood. If you're unsure of your flood zone, request a flood zone determination from Heritage Insurance. If you are in a flood zone, an elevation certificate may help reduce your cost of flood insurance. You probably didn't know this, but most insurance policies exclude flood insurance. When buying a home, ask your neighbors if the area has flooded before.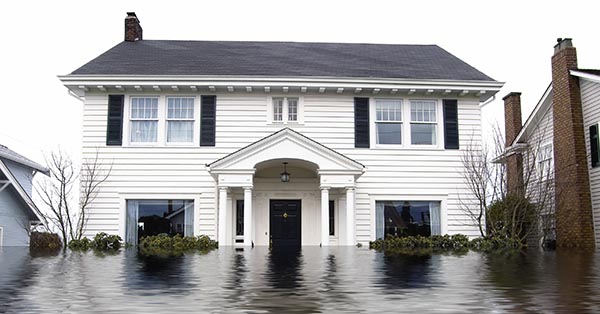 Church Insurance
Let us cover your church with specialized Alabama church insurance carriers. Most specialized church insurers don't include wind coverage with their policies. But that's ok! Heritage Insurance can shop the market for an additional wind policy. Don't want to protect the building and its belongings? General liability is still a must have for every church in Alabama. Does your church have a school or daycare? We do educators legal liability. Does your church have a car, van, or bus? We can do your auto insurance!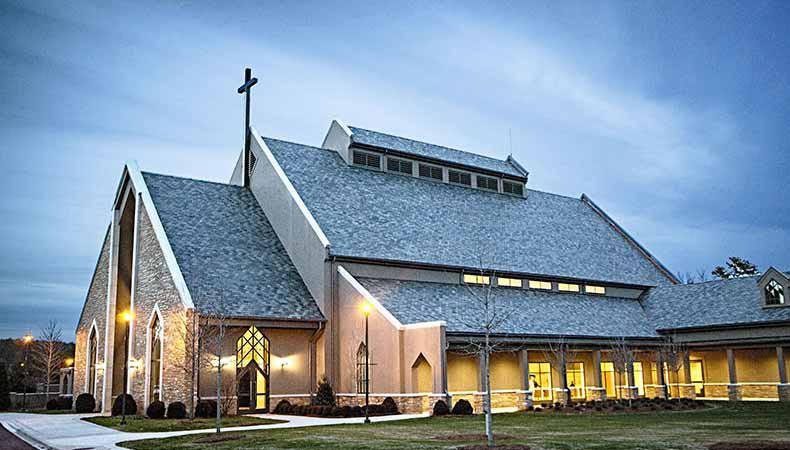 Great Info by Heritage Insurance
Are you in the process of buying a home? These are some great resources to check out. The realtors in the list below will help you find the home of your dreams. Before you buy, make sure to check out Heritage Insurance's house buying tips. It will help you make the best choice for the cheapest insurance.
If you have any questions or would like to speak to a professional,
call 251-945-6666 or email us at insurance@heritageins.net